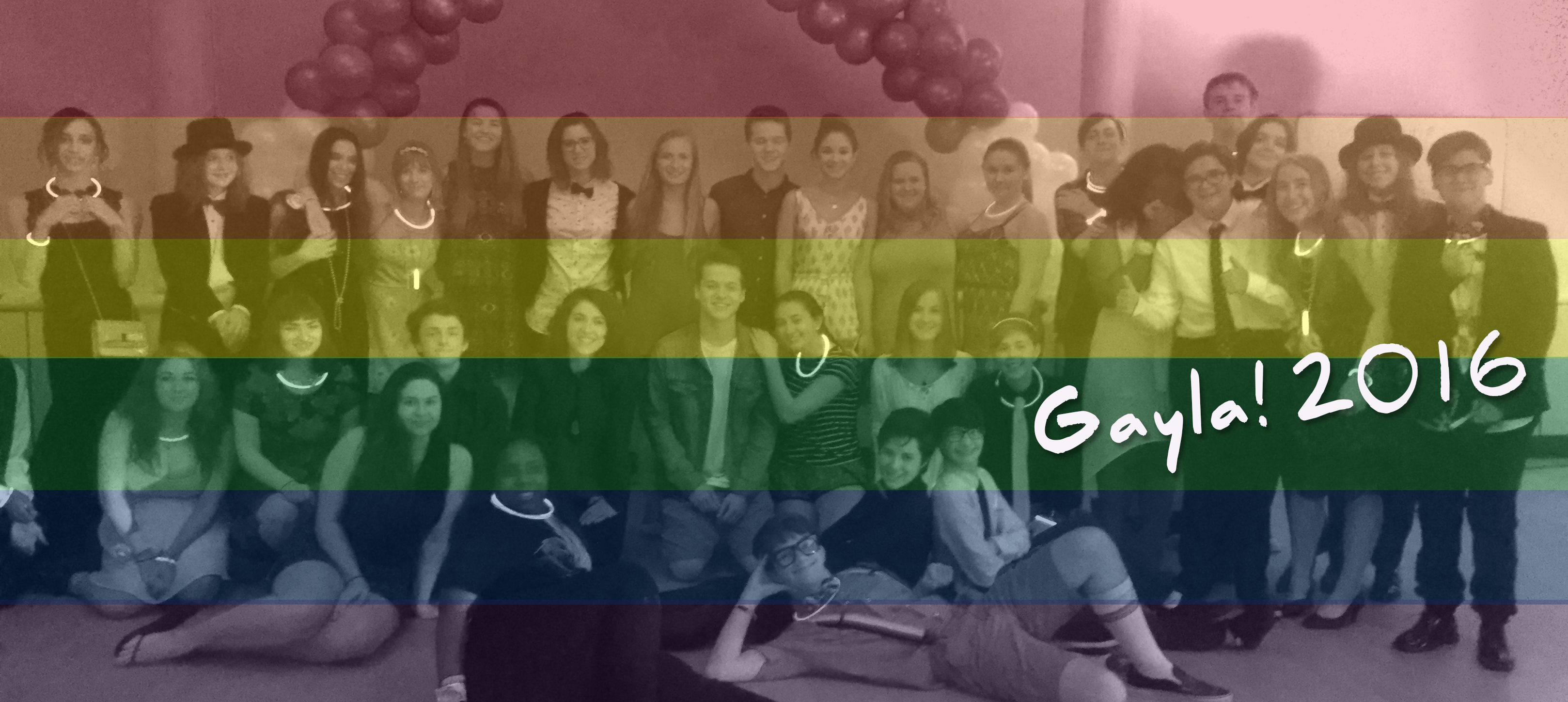 Our Mission
The Monmouth County Consortium for Lesbian, Gay, Bisexual, Transgender, Queer and Questioning Youth is an umbrella organization of concerned and determined educators, community leaders, arts and cultural organizations, businesses and individuals who are are pooling resources and ideas to make it better with education, outreach, and social opportunities for our LGBTQ youth.
Our Latest News
`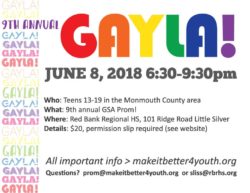 Please join us for the 9th Annual GAYLA! Presented by Make it Better 4 Youth and our hosts Red Bank Regional High School cafeteria 101 Ridge Road, Little Silver NJ 07739 Friday June 8th from 6:30-9:30pm Dinner and DJ $20 CASH ONLY
Recent studies show that the aging LGBTQ population lacks connection to community, frequently ages alone or in isolation, and also feels that their activism and civil rights efforts aren't being shared as part of a common history with youth. Our meet-ups will provide common ground for conversation about LGBTQ history and social justice concerns for both young and aging people.